13.4

Describing shape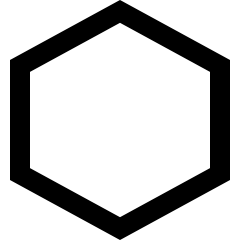 Describing the skewness numerically is possible; however, in this book the shape will be described just using words (skewed, approximately symmetric, bimodal, etc.) as before (Sect. 12.2.4).
Example 13.9 (Skewness)
The Australian Bureau of Statistics (
ABS
) records the
age at death of Australians
. The histograms of the age of death for females and males (Fig.
13.7
) show that both distributions are
left
skewed: Few Australians die at a very young age, and most die at an older age.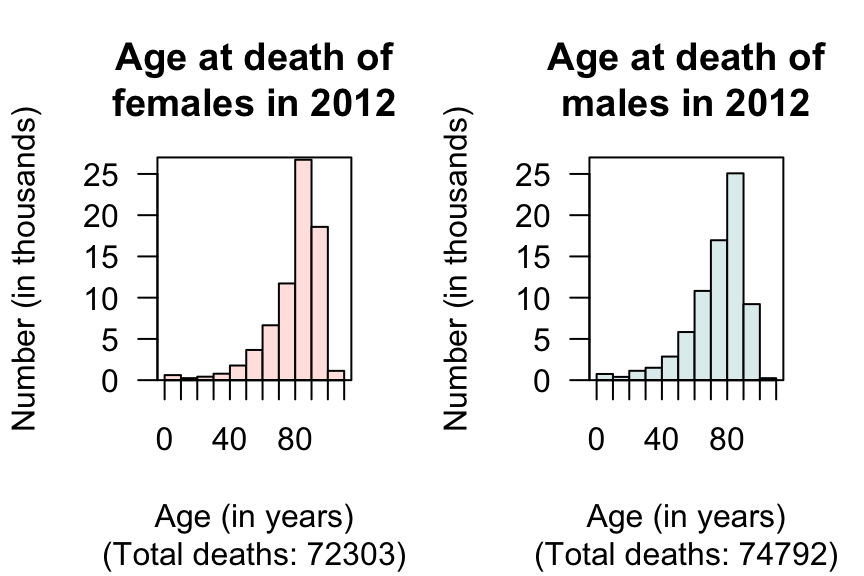 ---