Executive Summary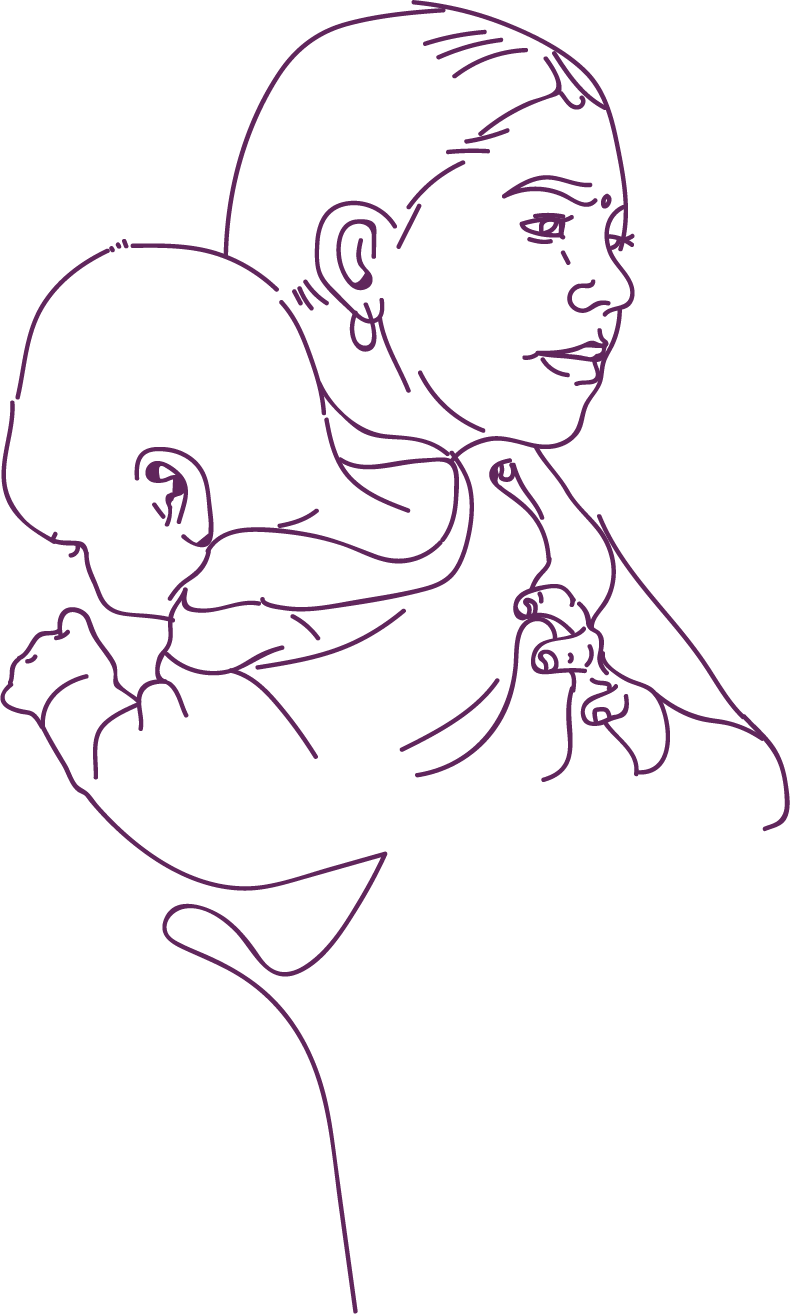 This Executive Summary covers the overall framing and major themes of Project RISE. It is a short-form summary. Details of methodology and analysis are in the subsequent chapters that comprise the main body of the Report.
"ASHA" stands for Accredited Social Health Activist. ASHAs are Community Health Workers (CHWs), established as a program by the Government of India in 2005. Today the ASHA program is among the largest CHW programs in the world, with around one million in total, about 100 thousand of which are in Bihar.
Project RISE is a mixed-methods collaborative project that uses a unique lens, one provided by the ubiquity of human ritual behavior, to form a new understanding of ASHA motivation and performance.
Ritual is a holistic and encompassing concept intertwined with many aspects of life. Much of the value of studying ritual comes from the adjacent factors that become immediately relevant when trying to understand how rituals bond people to communities, connect behaviors to events and transitions, foster trust, shape the kinds of information that people share, alleviate tensions, or formulate and reinforce normative habits. Rituals include traditional and biomedical aspects of health behavior.
ASHAs are embedded health workers and often in a liminal state, meaning that they connect two contexts without being fully a member of either. The importance of embeddedness and liminality points to the importance of understanding lived-experience, or how an ASHA's personal background affects her perception of her role as well as documenting how different behaviors can be connected due to beliefs or practices.