About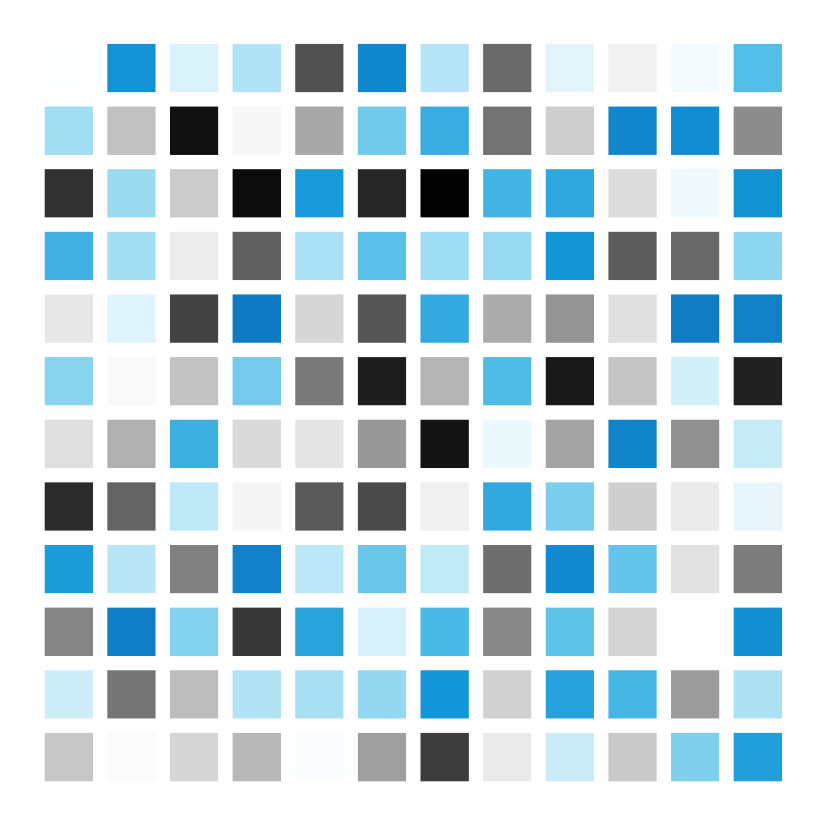 Using fancy tools like neural nets, boosting, and support vector machines without understanding basic statistics is like doing brain surgery before knowing how to use a band-aid.

(Wasserman, 2004, p. vii/viii)
This book neither covers machine learning nor does it teach statistics. Instead, it provides a foundation for dealing with data in scientific psychology and related contexts. While it is possible to study statistics as a mathematical discipline, actually using data for answering real-world questions (i.e., collecting, transforming, and evaluating data) requires all of the methods and skills introduced here.
When first starting to teach this material (in 2016), I elaborated upon chapters of R for Data Science (Wickham & Grolemund, 2017). As most of my students have no programming background, they struggled with this text and were confused by the mix of base R and tidyverse concepts. Hence, I began selecting and summarizing essential topics and tailored my examples and exercises to the needs of students in psychology and social sciences. To provide some foundations beyond the tidyverse, I added base R sections to complement the perspective embraced by my original source. By now, most chapters here contain a mix of summaries and new materials, and can be studied independently or as parts of a larger curriculum.
References
Wasserman, L. (2004).
All of statistics:

A

concise course in statistical inference
. New York, NY: Springer.
Wickham, H., & Grolemund, G. (2017).
R for data science: Import, tidy, transform, visualize, and model data
. Retrieved from
http://r4ds.had.co.nz