A.5

Solutions (05)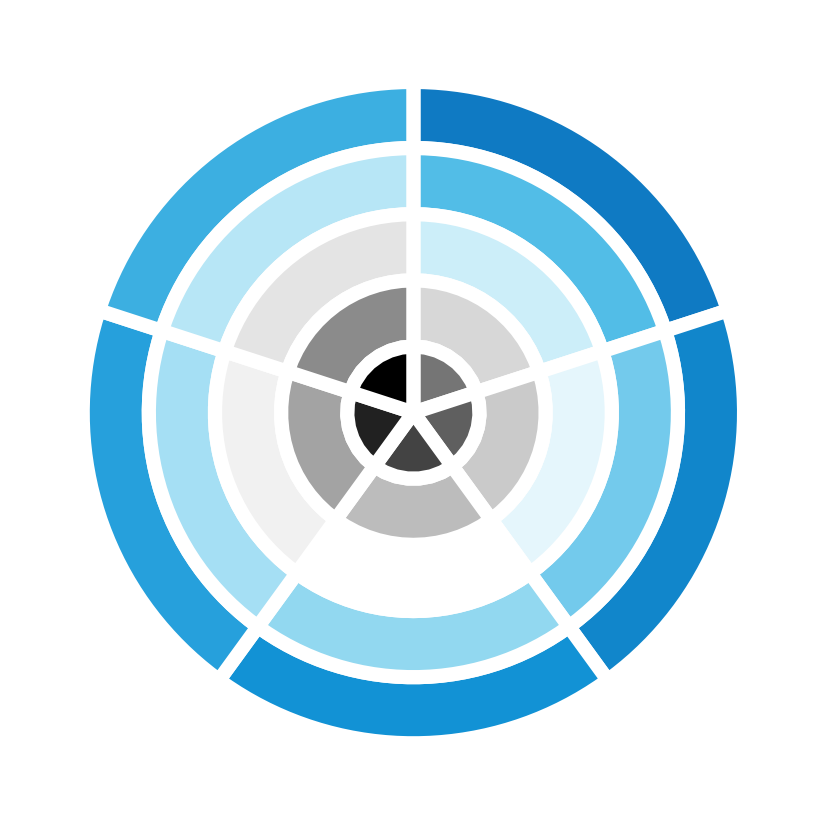 Here are the solutions of the exercises on tibbles of Chapter 5 (Section 5.4).
Introduction
The following exercises require the essential tibble commands and repeat many commands from earlier chapters (involving dplyr and ggplot2).
References
Simmons, J. P., Nelson, L. D., & Simonsohn, U. (2011).
False-positive psychology: Undisclosed flexibility in data collection and analysis allows presenting anything as significant
.
Psychological Science
,
22
(11), 1359–1366.
https://doi.org/10.1177/0956797611417632
Simmons, J. P., Nelson, L. D., & Simonsohn, U. (2014).
Data from paper

"False-Positive Psychology: Undisclosed Flexibility in Data Collection and Analysis Allows Presenting Anything as Significant"
.
Journal of Open Psychology Data
,
2
(1).
https://doi.org/10.5334/jopd.aa