1.1

Introduction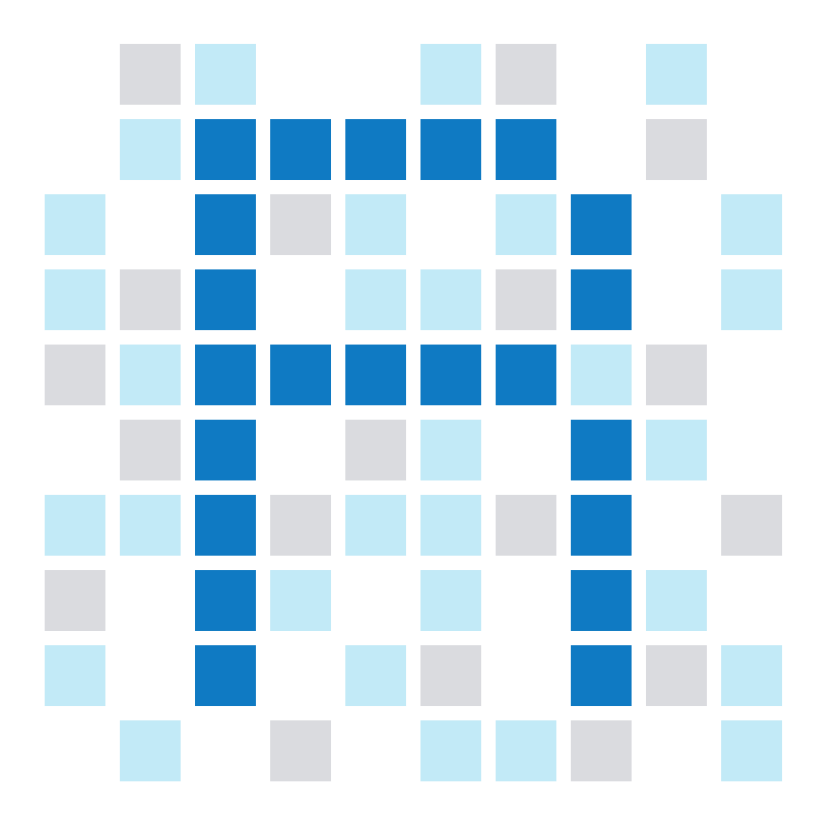 The purpose of computing is insight, not numbers.

Richard W. Hamming (1962)
When first starting to learn a programming language, it may seem that computing only creates more numbers out of those that we have collected or obtained as data. However, the real purpose of computing and data analysis lies not in generating new numbers, but in grasping and understanding the phenomena that are represented by these numbers. Thus, even when our initial attention may be captured by abstract objects and functions, we must not forget that computing is not an end in itself, but a means towards achieving a better understanding of some topic or domain. If we succeed, the end result of computing is not numbers, but obtaining answers to questions and gaining insights into topics that we care about. Our vehicle and catalyst for promoting these insights is R.
R is a programming language, but also a software environment (R Core Team, 2023). To start learning R, we first need to install some software programs on our computer. The names and purposes of these programs may initially seem a bit confusing, but we must not allow this to discourage us. Once this infrastructure is in place, we will simply open a program and start using R to write analysis scripts, text documents, and visualizations.
References
Wickham, H., & Grolemund, G. (2017).
R for data science: Import, tidy, transform, visualize, and model data
. Retrieved from
http://r4ds.had.co.nz