3.5

Exercises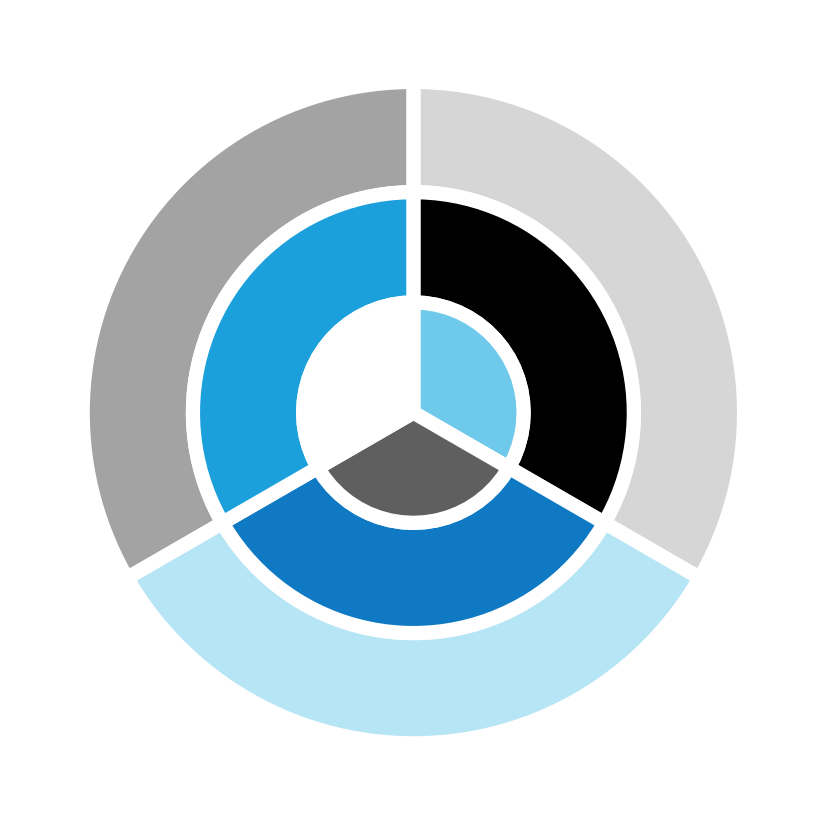 The following exercises practice the essential dplyr commands and aim to show that show that simple pipes of them can solve quite intriguing puzzles about data.
References
Woodworth, R. J., O'Brien-Malone, A., Diamond, M. R., & Schüz, B. (2018).
Data from

"Web-based positive psychology interventions: A reexamination of effectiveness"
.
Journal of Open Psychology Data
,
6
(1).
https://doi.org/10.5334/jopd.35