STA 125 Notes (Statistical Reasoning)
2023-07-13
Chapter 1

The Benefits and Risks of Using Statistics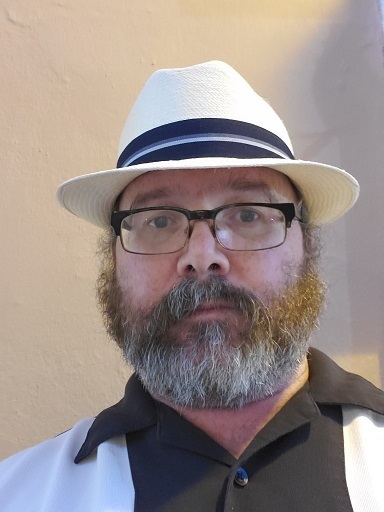 These notes are meant to supplement, not replace your textbook. I will occasionally cover topics not in your textbook, and I will stress those topics I feel are most important.

"Statistical Reasoning" is a new course at Murray State, where the major goal of the course is to become a "consumer" of statistics rather than a "producer" of statistics. Thus, our emphasis will be on the correct interpretation of statistical results that you might run across in the media, particularly as applied to public policy and science. The amount of mathematical computation will be less than in a course such as STA 135, although it will not be entirely absent.

A basic scientific calculator will be sufficient for this course; any homework assignments I make or exams I give will be based on the assumption that you have such a basic calculator. If you already own a graphing calculator with statistical features such as the TI-83 or TI-84 (and its various versions), that is OK but is not required and you do not need to buy such a calculator (which is more expensive) if you don't already have one.