Welcome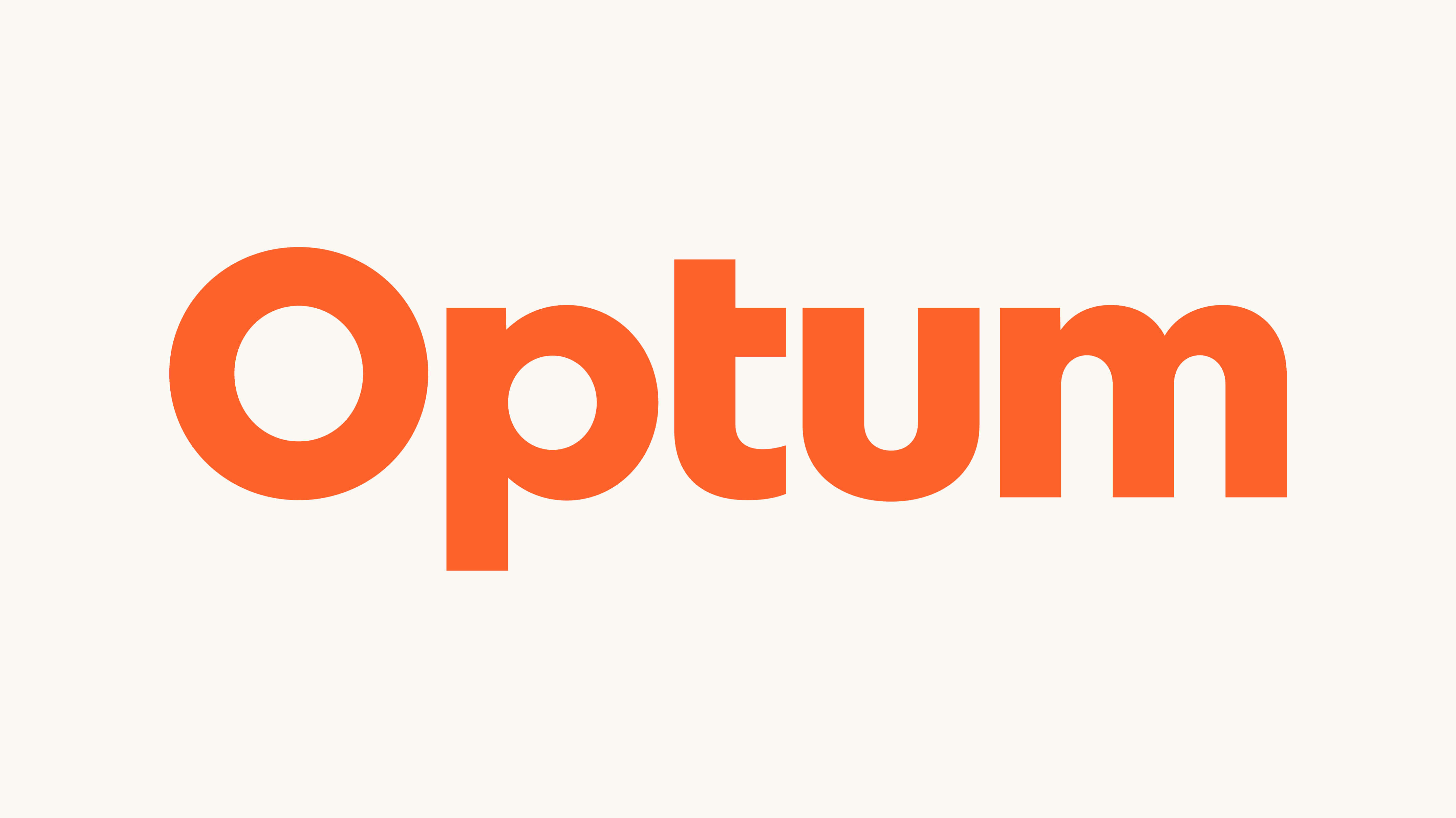 Welcome to the University of Minnesota's Data Analytics with R module - presented by Optum.
In this module, you will perform a case study designed to replicate a real-world analytics process that you may encounter in your future career as an actuary or data analyst. The module will be broken down into 7 chapters that you will complete over the course of 4 class periods (roughly 2 weeks time). As you work through the chapters, you will learn how to import data, summarize and visual data, create a predictive model, and interpret and apply the results. At the end of each week, there will be corresponding homework problems to reinforce the concepts from that week (total of 2 homework assignments). In then end, you will have completed an end-to-end modeling process that you will be able to reference as you begin your career as an Actuary or Data Analyst.
0.1

Module Objectives:
Learn how to approach an end-to-end data analysis project
Develop modern, useful skills that you can apply to your future careers
Build interest and excitement about analytics using R (it can be a lot of fun!)
Continue to build skills that will help you pass Exam PA
Help you differentiate yourself as you begin your actuarial careers
Acknowledgements
Thank you Brian Machut (left) and Nathan Cornwell (right) for your contributions.
Brian Machut is a Senior Actuarial Consultant with Optum Advisory Services. Brian is a graduate of the University of Wisconsin-Madison and is a Fellow of the Society of Actuaries.
Nathan Cornwell is a Senior Actuarial Consultant with Optum Advisory Services. Nathan graduated with a Ph.D. from the University of South Carolina and is an Associate of the Society of Actuaries.
If you would like to reach out to stay in touch with Brian and Nathan or learn more about an actuarial career with Optum, please feel free to email them at brian.machut@optum.com and nathan.cornwell@optum.com.