5

Future plans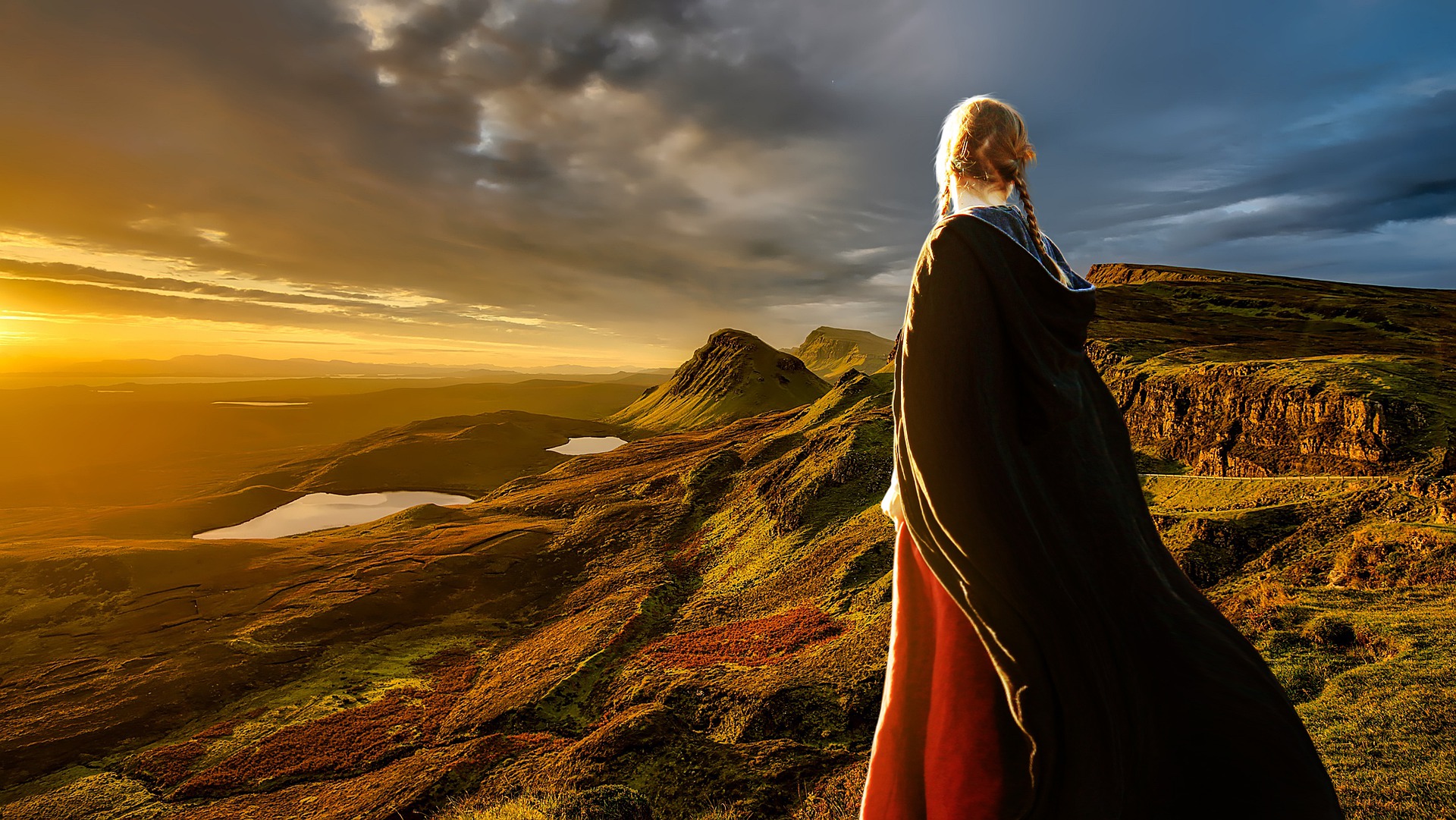 Most effort is currently dedicated to the technical report. We also need feedback reports and a user manual. The feedback report(s) are the most secondarily important.
The development of the feedback report will occur in stages:
static .pdf
"static" .html (standard template but potentially interactive elements)
"static" xaringan (Xie, 2021b)
dynamic xaringan
user-generated presenter notes
user-selected visuals (taken from .html report)
Dynamic dashboard
The intent is to lean on the xaringan presentation as the central marketable piece. Initial templates should be able to do client colors and fonts via chunk specification, but evolved templates should be client-driven, such that figures can be selected and annotated from the .html, generating a user-selected and annotated xaringan presentation that can be hosted by Eagle but accessed via password protection by the client.
Eventually Eagle could optimize interpretation via contributions of cognitive psychologists, graphic designers, etc.
5.1

Things to do
Finalize items
Get survey into Qualtrics for pilot testing
Work on feedback report
Generate User Manual
5.2

Research projects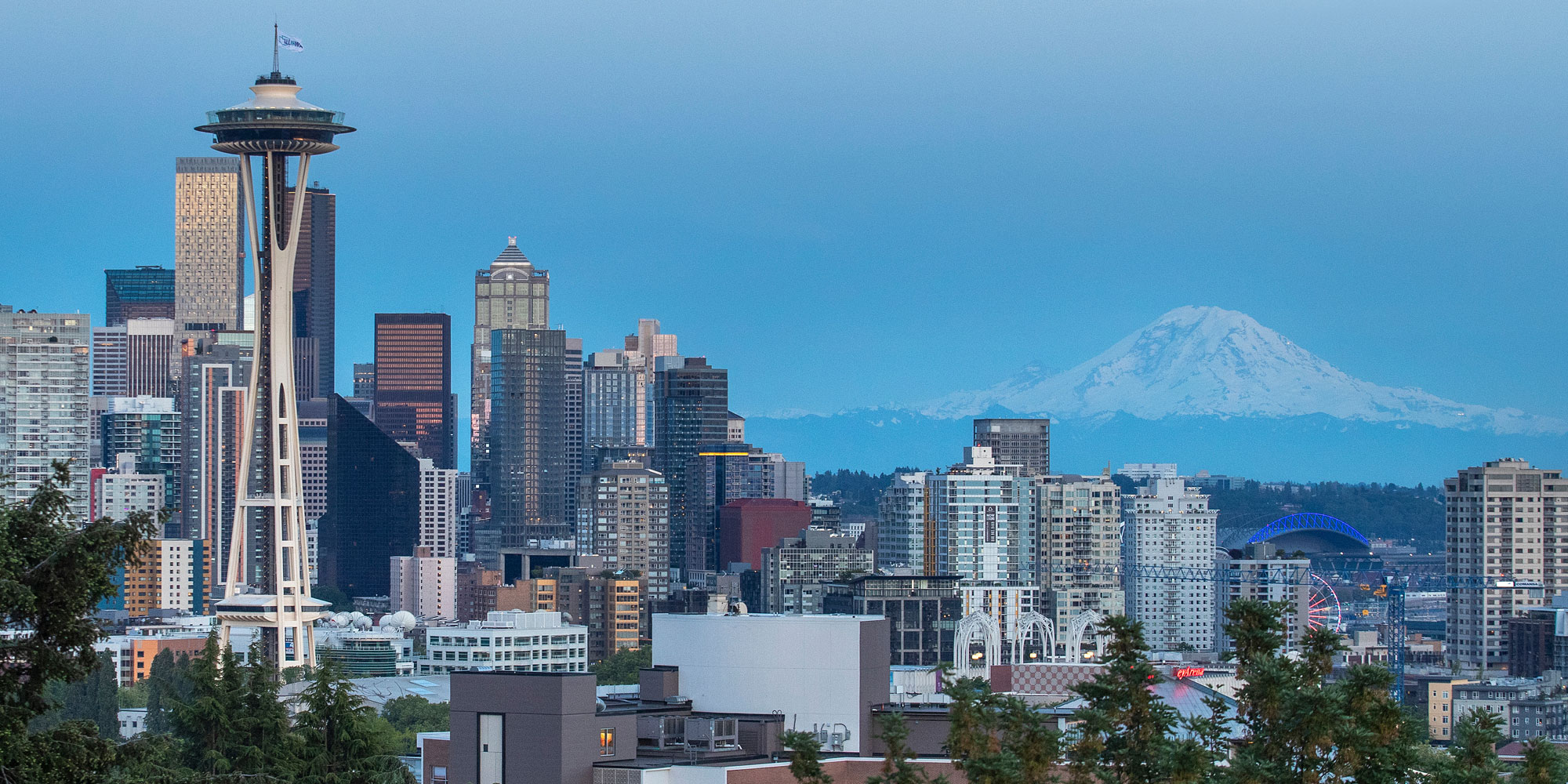 Three projects are being targetted for SIOP 2022:
Engagement instrument development
document the a priori bi-factor pursuit
pilot study with 36 items culled to 18 final
"ignore" pilot conditions (e.g., not the focus of write-up)
four levels of feedback:

overall (engagement)
marginal (substantive)
marginal (attitudinal)
cell (substantive x attitudinal)
Measurement invariance across the 4 pilot administration conditions
focus on 4 pilot conditions
look into item ordering literature (probably from 1970's)
relative strength of association (item-trait) based on item ordering
if we do this only with final scale definitions won't the conditions be watered-down?
Engagement instrument validation (data collection summer 2021)
Need to first finalize scale definitions