About the Authors
---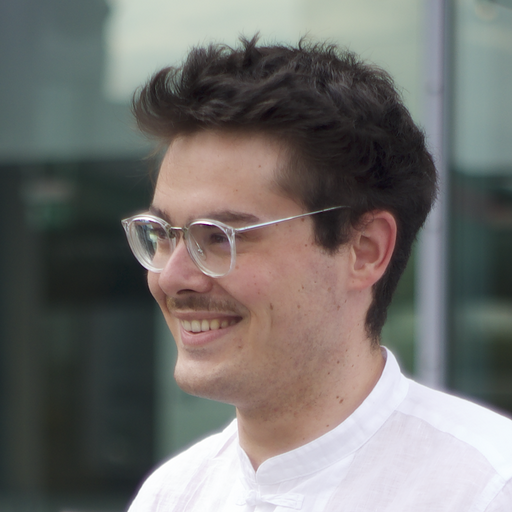 Mathias Harrer is a researcher at the Technical University of Munich and the Friedrich-Alexander-University Erlangen-Nuremberg. Mathias' research focuses on statistical and technological methods in psychotherapy research, methods for clinical research synthesis, and on the development of statistical software.
---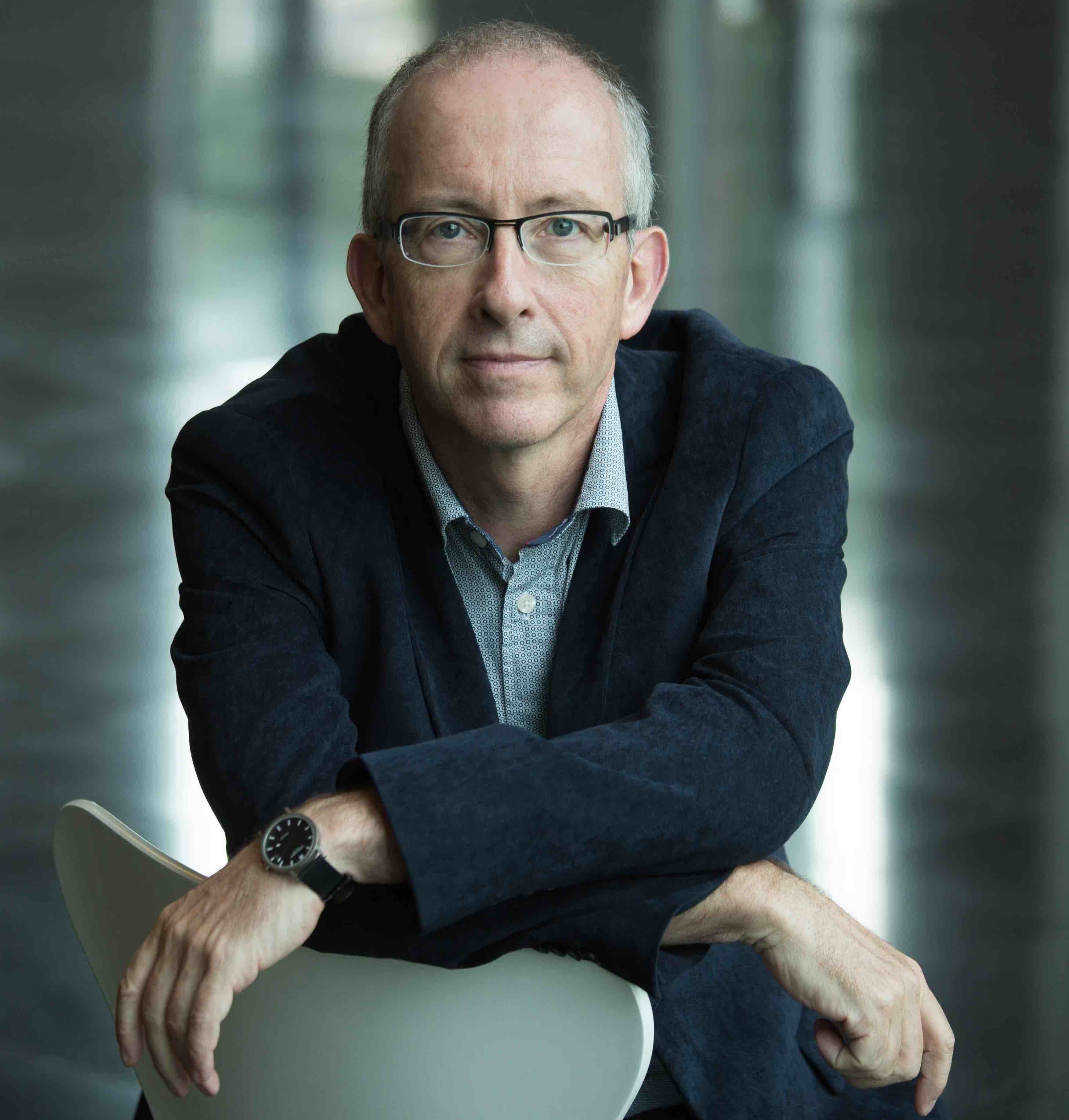 Pim Cuijpers is professor of Clinical Psychology at the VU University Amsterdam. He is specialized in conducting randomized controlled trials and meta-analyses, with a focus on the prevention and treatment of common mental disorders. Pim has published more than 800 articles in international peer-reviewed scientific journals; many of which are meta-analyses of clinical trials.
---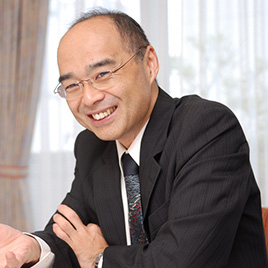 Toshi A. Furukawa is professor of Health Promotion and Human Behavior at the Kyoto University School of Public Health. His seminal research focuses both on theoretical aspects of research synthesis and meta-analysis, as well as their application in evidence-based medicine.
---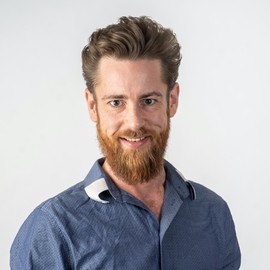 David D. Ebert is professor of Psychology and Behavioral Health Technology at the Technical University of Munich. David's research focuses internet-based intervention, clinical epidemiology, as well as applied research synthesis in this field.
---