2

Research Question

One good research question is vital and fundamental. Sometimes finding an excellent research question is much harder than solving a mediocre one. From another side, it is also a startpoint. Then we have two standards for amateurs and veterans.
2.1

Fact is the body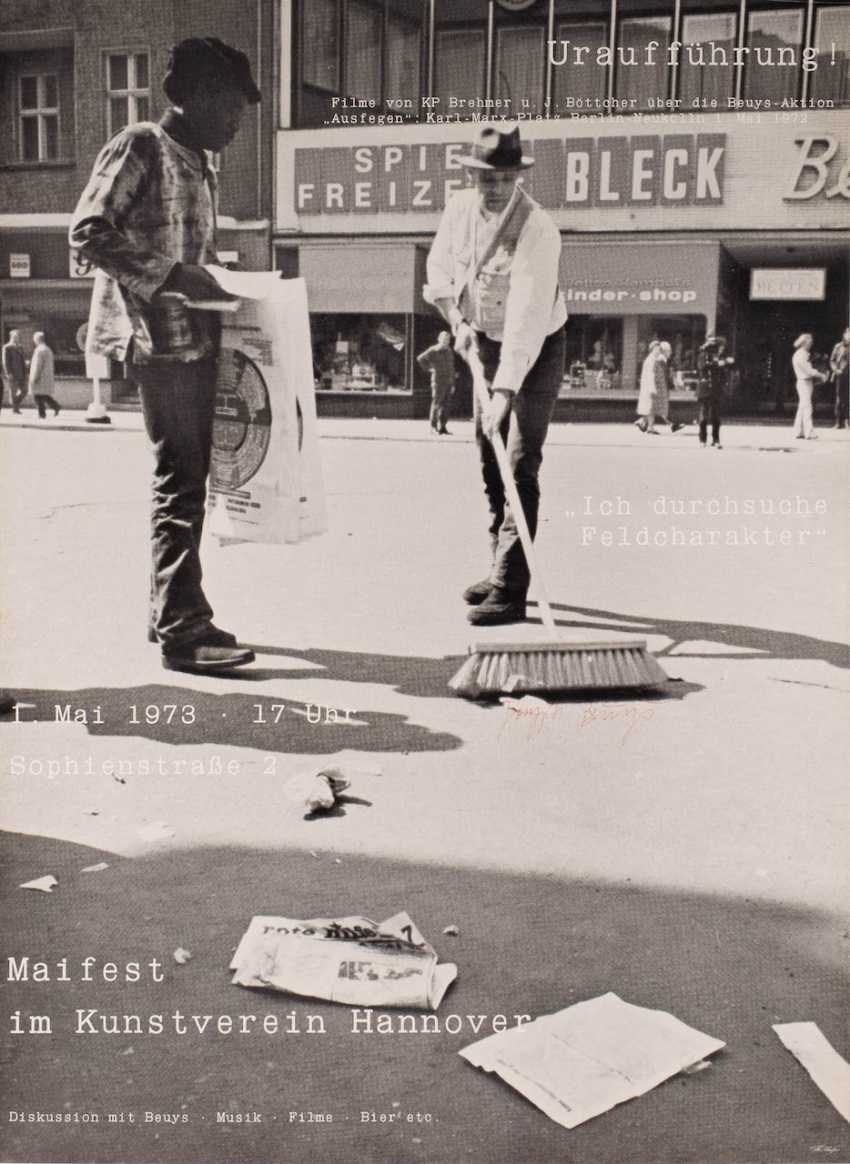 "Fact is the body" means the research question should be an real question. I emphasis this point sounds ridiculous, however it's not. Many articles in social science analysis a fake phenomenon.

Remeber all facts are facts, and there are never against a common sense. On the contrary, common sense or theories always cannot explain facts.

The purpose of reasearch is not to reslove something to make you feel confused
2.2

Theory is the spirt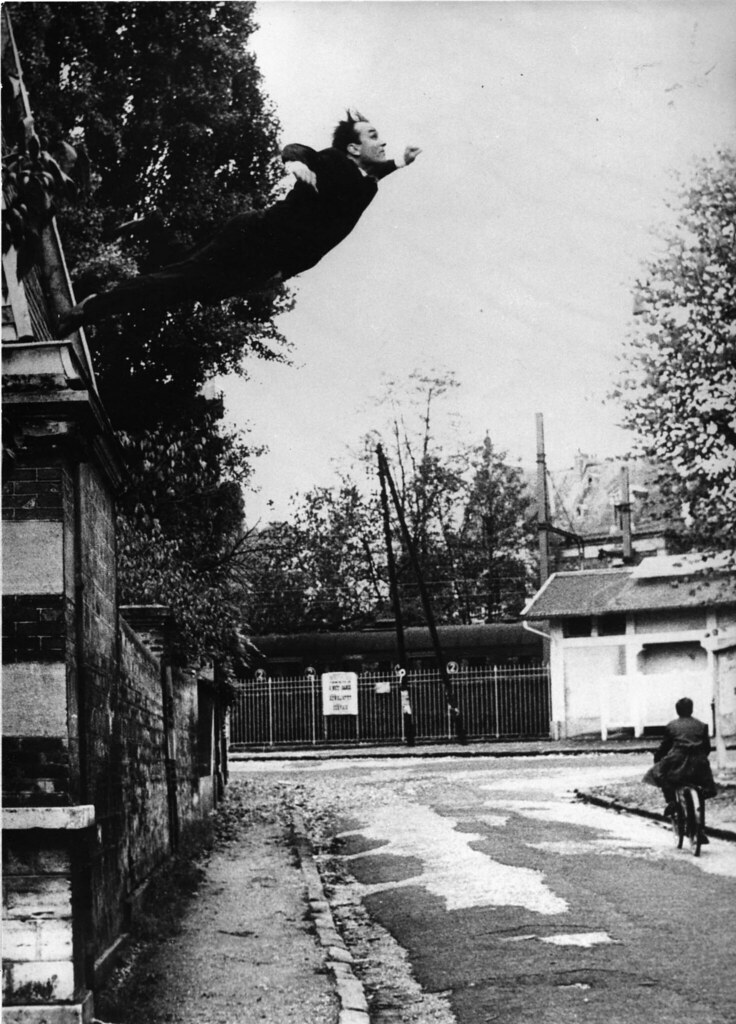 "Theory is the spirt" means it's better to show theoretical novelty, which is very difficult. Most of papers just apply theories on new examples or on new fields. Your research should build on the foundation of prior scholars to avoid wasting time.
Using Frontier Theories
2.3

Description, Conversation & Exploration

Academic research question is a new level of understanding, which means your goal should surpass merely description. Knowing details of the object is the prerequisite to a research.


Conversation is about the relevant literatures, that suggests you should start from a solide base. You should develope your program inside the academic community, you should use their jargons, their theories and their patterns. if the research can response to some key theories, great, you will be the master.


Exploration combines the description and conversation. Great scholars is the person who provides critical questions and sometimes, questions is much more important than answers.
2.6

Key Point

Rule 1: Ausfegen - Sweeping Streets

Rule 2: Leap into the Void