Chapter 11

Pipes

Chapter 11 focuses on pipes and practicing writing code with pipes. This isn't the first time we've heard of pipes, but it has been a while. This is a pipe %>%, pipes can help you simply your coding and save space/time. It takes a bit of getting used to but they are super useful.
11.1

Goals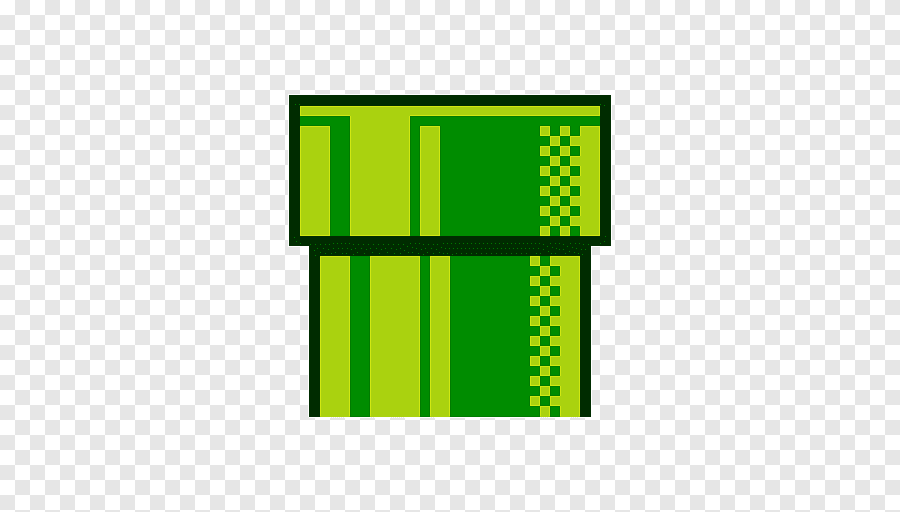 Learn about pipes

Using pipes do the following

read in data

select columns

join together files

filter out participants
11.2

Tasks
Task 1: Intro to pipes
Complete 11.1 as a walkthrough to using pipes in your code. This will require you to read in a few datasets we haven't used in a bit. Pay attention to how the pipes are used and how the code chunks are constructed when you use pipes.