Chapter 5

Progression & Succession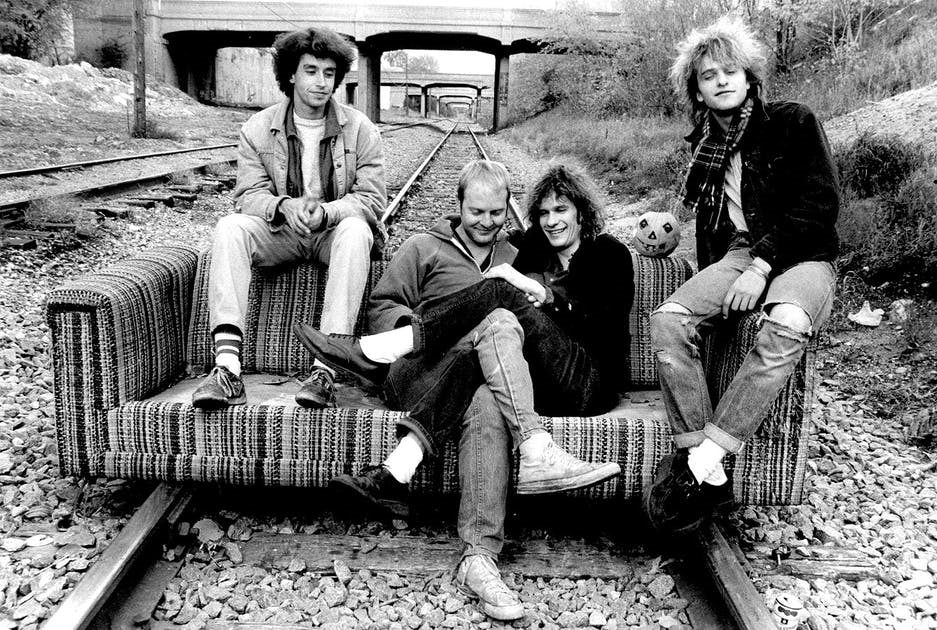 5.1

Recruitment

Current Eagle I.O consultants should send out emails and flyers to current students in the MSU I/O Psychology Program to join Eagle I.O.

Current members may host an information session to inform prospective members of the membership requirements & expectations and the products Eagle I.O currently produces.

Under special circumstances (as discussed by all members of Eagle I.O) students may be allowed to join outside the period of recruitment. The decision for membership must be discussed by all current members of Eagle I.O and be unanimous.

Criteria
Current GPA 3.5 or higher
Organizational Citizenship Behavior (OCBs) - such as presence at events or hangouts
Involvement in the membership program
Completed at least 1 semester of classes in the program (Masters' or Ph.D.)
5.2

Selection into Formal Roles

New members are permitted to nominate themselves and/or others for specific roles. The faculty advisor will consider all nominations and make the final decision for each role. Roles can be assigned to one member, or can be co-owned (this should be determined with the amount of projects/responsibilities the role holds). Role assignments will be discussed after the first-year students have shadowed2 for a semester (shadowing occurs during the Spring semester)
5.3

Resignment and Reassignment

Members are allowed to step down at any time. This includes members holding specific titles or roles within Eagle IO. If a member with a title steps down, the role will be reassigned. Reassignment will begin with current members nominating themselves or others for the role. The faculty advisor will then choose the candidate with the most nomination. In the case of a tie or no nominations, the faculty advisor will make the final decision.

If a member with a title or role is not fulfilling their responsibilities, the issue will be discussed with the broader Eagle IO group and the faculty advisor. The group will come to a consensus on an appropriate timeline to catch up with their responsibilities. If the member is unable to adhere to and fulfill their responsibilities within the given timeline, the faculty advisor will strip them of their title, and the process to reassign the role will begin. Should the member lapse on their responsibilities again, the issue will be brought to the broader group and a vote will be taken on whether or not to keep the member in their role or strip their title.
5.4

Succession Timetable
| Timeline | Actions | Outcomes | Deliverables |
| --- | --- | --- | --- |
| November of 3rd Semester | Eagle IO will send out to current first years an invitation to become part of the the group | Get an estimate of how many students are interested in joining Eagle IO | Email invitation |
| December of 3rd Semester | Determine how many first year students are interested in joining Eagle IO | Select best candidates based on criteria to join | Criteria to join: GPA above 3.5, Applied/academic experience (i.e. internship, research), Attend I/O related event (i.e. Metro, SIOP, Eagle IO events) |
| January of 4th Semester | Send out email to people selected to join Eagle IO | Finalize how many people will be joining the group | Agenda for first meeting with new Eagle IO students |
| February of 4th Semester | Have first meeting with new Eagle IO students | Onboarding: The purpose of this meeting will be to a) exmplain expectations of members, b) provide guidelines as a member and mentor, and c) get a sense of the roles that are available and what new members are interested in | The purpose of the meeting should include presenting current projects to first year students and set dates for future meetings that allow all new members to attend, and plan agenda for next meeting. |
| April of 4th Semester | Last Eagle IO meeting for the year: Conclude succession plan | Select students to be placed intheir new roles as part of Eagle IO, and communicate oprogress on products and governance | Role fulfillment for Eagle IO and ensuring new members have access to Eagle IO documents/projects |
---
Shadowing = attending meetings↩︎