Chapter 3

Governance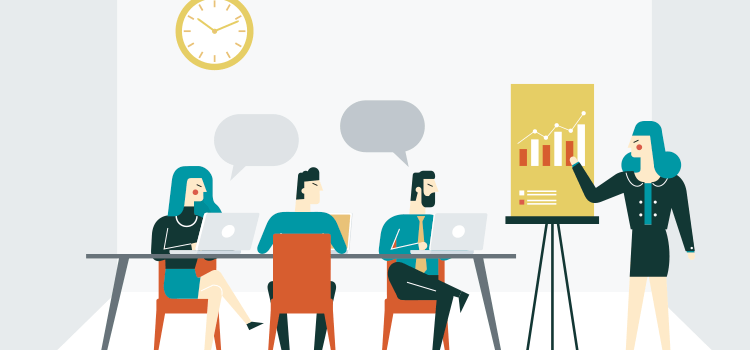 3.1

Meetings

Regarding time expectations of Eagle I.O members:
Meetings are mandatory - there is one excused absence per academic semester (Fall and Spring)

If you miss more than one meeting, and cannot call or make other arrangements for your virtual attendence, you will be put on probation (1 semester term)
If you miss another meeting while on probation you will be expelled from Eagle I.O and fed to Sir pSyCaDeLiCaT in an agonizingly painful yet exceedingly beautiful ceremony
Each consultant, in collaboration with one of the faculty advisors, will complete an individual development plan that is specific to their individualized developmental goals within Eagle I.O. A template plan is available here. Example skills to consider developing within Eagle I.O functions include professional, I/O content-domain specific, and/or technical (R-oriented) skills.
The intent is for each student member to meet with a Faculty Advisor in April of their 1st year of Eagle I.O participation to determine at least one personal consultant goal that will be accomplished prior to graduation from the MSU I/O program. Each student is also expected to meet with a Faculty Advisor toward the end of the Fall semester (of their second semester of Eagle I.O participation) to monitor goal progress.
3.3

Structure

As of Spring Semester 2020, the formal roles of Eagle I.O are:
Faculty roles:

Advisor (primary)
Advisor (mentorship)

Student roles:

Governance officer
Mentorship officer
Engagement officer
Marketing officer
Web officer
Parliamentarian
R guru
The following chart is intended to estimate the amount of reliance of each role upon each other. Directionality is also indicated in the figure, although all of these relationships are intended to be bidirectional.
Additional roles can be assigned on an as needed (e.g., project-by-project) basis. The primary responsibilities of these position holders are presented below. Note that elected officers and program managers always function as team leads - they are ultimately responsible for the identified function, but they are expected to execute tasks within teams:
Faculty Advisor
Long-term visioning (5-year plan)
Annual goal-setting and monitoring (projects, clients, research)
Budgeting and staffing
Faculty Mentorship Coordinator
Establish and maintain alumni contact list
Integrate alumni and current student populations
Assist Mentorship Coordinator with program management
Governance Officer
Meet with advisor to create bi-weekly agenda
Ensure group dynamic is working
Lead bi-weekly meetings
GroupMe coordinator
Marketing Officer
Create and keep web page updated
Maintain alumni relations and contact information
Maintain and update flyer for promotion of group
Coordinate logistics of annual events (orientation, mid-year soiree, SIOP, etc.)
Engagement Coordinator
Administration, scoring, and reporting
Norms development and maintenance
Ongoing validation studies and technical report generation
Delegating project-related tasks to others
Mentorship Coordinator
Keep track of mentor-mentee communications
Ensure all incoming first year students have a mentor (pairing process)
Update calendar of activities and communicate with program participants
Keep track of mentors and mentees - Holding them accountable for meetings and communication
Parlimentarian
Seek out and follow-up on project leads
Check Eagle IO email and communicate
Take notes during meetings and uploading to share drive
Keep track of the agenda during meetings
Web Officer
Routine maintenance & keeping the content up-to-date
Checking links to make sure links are still active
Adding content/pages as necessary to align with current projects
R Guru
Provide technical support for Eagle I.O projects
Serve as a resource for those who abhor R