Property Class Spring 2020
3/23/2020
1

Before the First Class

[IMPORTANT: If you have any TECHNOLOGICAL issues with this website or the assignments, please contact YOUR PROFESSOR NOT Elon IT.]

[Note: If a word appears blue on the website that means that you can click on it and it will take you to a website or it will allow you to download something.]

VIEW: This welcome video.

READ: Read the course syllabus.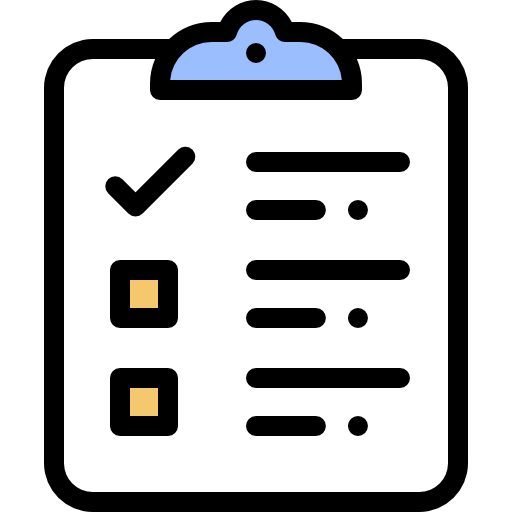 DO: Let's play a game to see how closely you read the syllabus! Click here. Make sure to type your name so I know that you played it! You get credit just for trying.
After you have completed the challenge above, give me your thoughts on Kahoots, the gamification software that your game was hosted in. Complete this poll by clicking here.
Due Wednesday April 1 by 11 pm.

INTERACT: I have added you all to a Google Group. If you have not received an invitation, please let me know as soon as possible.
(Optional)If you have any general questions for your instructor about your syllabus or course policies, please post them in the syllabus and course policies discussion board here. I will respond to these questions in the discussion board or, if the question warrants a lengthy discussion, I will answer it in Friday's Q/A session (see [Week #1: Class 1] for details).