3

Bloomberg Market Concepts (BMC)

Bloomberg provide a video introduction to the terminal that is also a certification. You can access the BMC from the Bloomberg for Education website.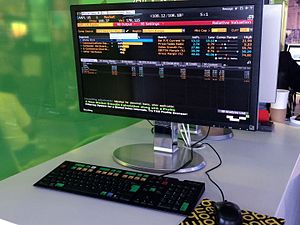 Terminal basics provides an introduction to using the terminal, analysing the equity and bond markets as well as building an equity portfolio.
There are four modules that are required for certification:
Economic indicators
Currencies
Fixed income
Equities
There are also three additional modules that can be taken:
Commodities
Equity options
Portfolio management
There are a series of videos and questions that guide you through the use of the terminal. You do not need to be at the terminal to take these modules.
An overview of the certificated modules is provied here