Chapter 1

Farewell

Monday 10th July 2017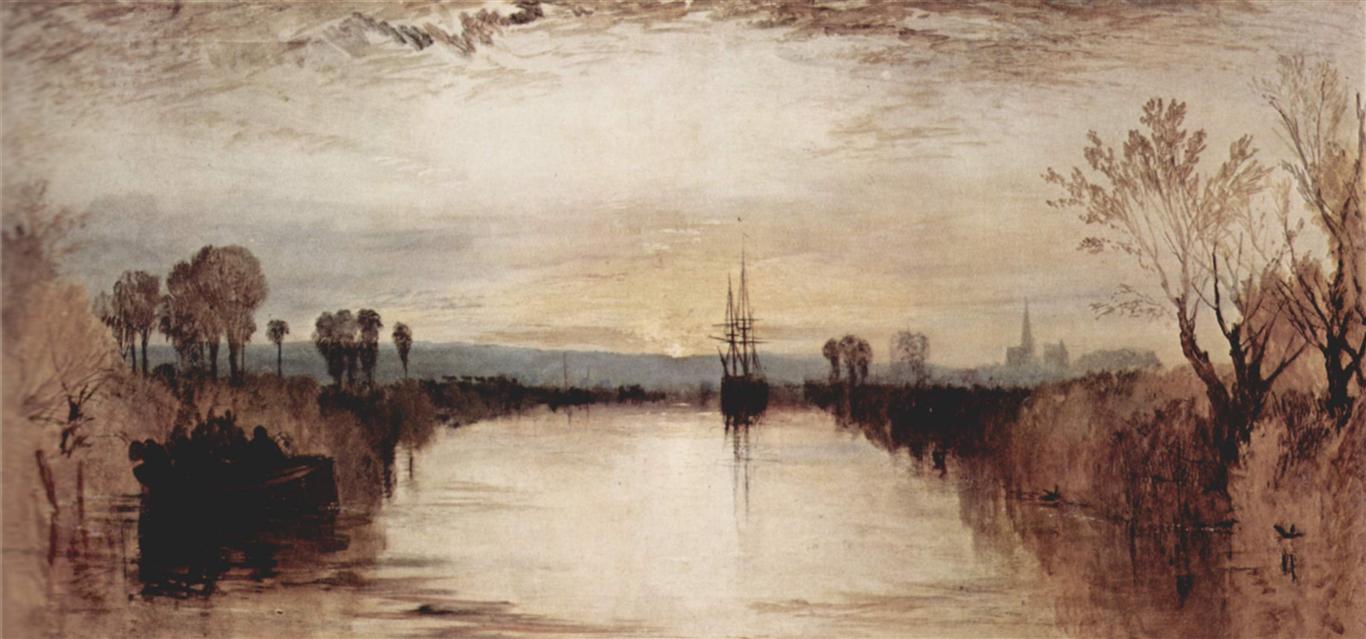 Goodbye Fairway, Rookwood, Sandhead, Snowhill, East Head Spit, Copyhold, Stocker, Mid-Winner, Fishery, North Winner, North West Winner and Eaststoke and the other buoys of Chichester. Farewell also to the marks at Chichester, Birdham, Itchenor, Chalkdock, Camber, West Winner, Bar Beacon and of course the West Pole. Though the latter two I will most probably glimpse again one last time. Thank you all for keeping me safe and out of the shallows for the past two years. I'm sailing out of Chichester Harbour for the last time.
In the past couple of months I have spent a lot of time in this area. As someone that doesn't own a car this has mostly been on a bicycle. Often traveling to and from the town of Chichester, or along the coast to Emsworth and Havant, mainly to the train stations but also sometimes to swim, buy food or just meet up with friends.
People often ask me how can you cycle in London, isn't it really dangerous. They have clearly never tried taking a fully laden bike down a narrow country lane in the dark and experienced a car passing centimetres away at 60 miles an hour. Consequently choosing routes that avoid roads has been key. My first route took the canal. This was fine on a big old dutch bike but when I started using my modified road bike, it proved impassable. It was then that my daughter Maxime and I discovered the Saltern's Way, the 18km cycle way from the center of Chichester to the dunes of East Head. It takes me from the marina into Chichester for the train station, supermarket and swimming pool. It also connects with the cycle lane to Emsworth and Havant. From near it you can also catch, what must be one of the world's smallest ferries, from Itchenor to Bosham.
As I have cycled along, I have been immersed in the rural home counties. I pass through wheat, barley, potatoes and, even at one point, two fields of lupins. Wildlife abounds. Rabbits either scurry back to their burrows or stand stock still as I cycle past. Blackbirds, thrushes, sparrows and birds that I can't name, regularly fly past. I count Magpies, that round here seem to be mostly solitary creatures. Closer to water, care must be taken to avoid the fluffy young of ducks, swans, moorhens and coots as they attempt to venture into your path before being shooed back by worried parents.
The route is also steeped in history. The Roman Palace at Fishbourne sits to its western side. The Cathedral at Chichester, whose spire acts as as destination mark when you are heading north, was consecrated in 1108. Close to my marina, bordering the western side of the trail, is the site of the former Appledram Airfield that was used by the RAF as an advanced landing ground for the liberation of Europe. Sometimes Spitfires from nearby Goodwood fly overhead.
This is the Britain of Betjeman and I can imagine Miss Joan Hunter-Dunn serving from one of the courts of the tennis club that, at some point, I glimpse from my bike. While I do find it strangely beguiling and comforting, this land of Agatha Christie's Marple and of the Potters, both Beatrix and Dennis, also has a dark undercurrent that has a lot to do with journey that I'm undertaking.
My ultimate destination is a long way to the south and the west but, typically for me, today I am heading north and east. Not all routes are a straight line from A to B. That's because the 'to' is sometimes as important as the A and the B. This story like my route I figure, will neither be simple or straight forward. I haven't even started at the beginning.