3.1

Introduction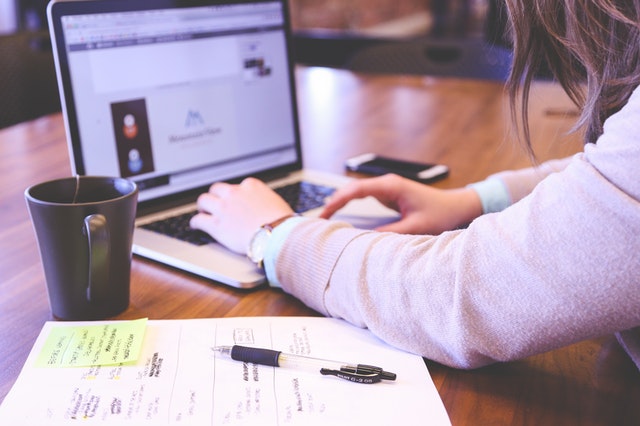 Consider the letter-typing RQ again (from Example 2.4), where this RQ was posed:
For students in this course this semester, is the average number of letters typed on a keyboard in 10 seconds the same for females and males?
For this study:
P: Students in this course this semester.
O: Average number of letters typed in 10 seconds (say, 'typing speed').
C: Between females and males.
I: None. (The values of C cannot be allocated to students).
After measuring the typing speed (the response variable) of many individuals, a lot of variation will be observed in the values collected: Every student in the study is likely to have a different typing speed.
The measured typing speeds can be influenced by many issues (Fig. 3.1):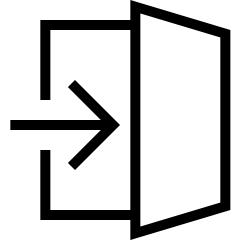 An internally-valid study is one where the association between the outcome and the comparison/connection can be attributed to that comparison/connection, rather than to other factors.
That is, an internally-valid study is one where the impacts of other possible explanations for that association (such as extraneous variables, design issues, and chance) have been accounted for, minimised, or are well-managed.
This is hugely important, and is the main focus of two of the chapters we will study next week (experimental studies and observational studies).
---