2.1

Ethical guidelines

Studies must be designed to be ethical, and must meet ethical guidelines. Every Australian university (and probably every univeristy in the world) is committed to promoting and enforcing responsible research practices (RRPs), for people, animals and the environment.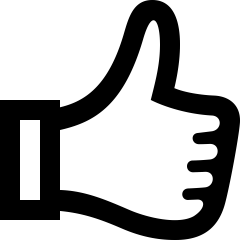 Studies need to be ethical to minimise risk of harm to the environment and to participants, and to preserve the well-being, dignity, rights and safety of participants (including animals!).
Most research studies require a massive ethics approval process, which must be approved by an ethics committee. This process is necessary for any research conducted at all AUstralian universities and research organisations (such as Queensland Health).
There is insufficient space to cover all ethical issues in detail, but some are obvious and many ethical issues are common-sense.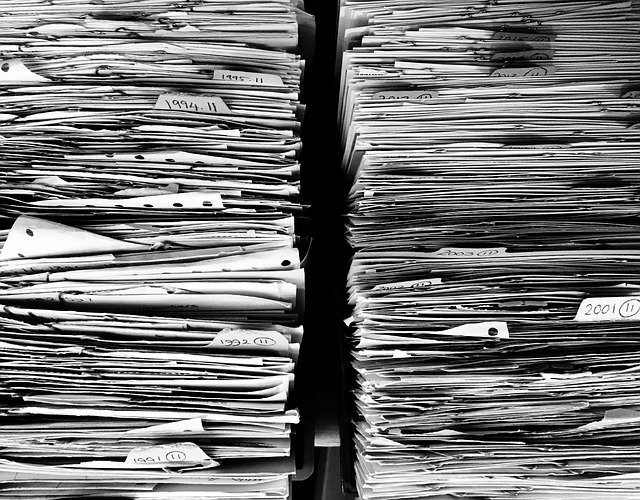 Example 2.1 (Ethics) Some people think that ethics applies only to studies involving people and/or animals. However, this is not true: ethics is important in all types of research. For example:
An evaluation of ethics in engineering (Rubbo et al. 2019) found that 238 engineering articles published between 1945 and 2015 were retracted; the most common reason for retraction was unethical research practice.

A study of 807 researchers in ecology (Fraser et al. 2018) found very high rates of Questionable Research Practices (QRPs) by researchers (such as deciding on hypotheses after results are known), often above 50% for some types of QRPs; these results were similar to the rates of QRPs in psychology.
A study
(Schwitzgebel 2009)
found that those who study ethics (called
ethicists
) were more likely to steal library books than other philosophers.
References
Coudert, François-Xavier. 2019.
"Correcting the Scientific Record: Retraction Practices in Chemistry and Materials Science."
Chemistry of Materials
31.
Fraser, Hannah, Tim Parker, Shinichi Nakagawa, Ashley Barnett, and Fiona Fidler. 2018.
"Questionable Research Practices in Ecology and Evolution."
PloS

One
13 (7): e0200303.
Rubbo, Priscila, Caroline Lievore Helmann, Celso Bilynkievycz dos Santos, and Luiz Alberto Pilatti. 2019.
"Retractions in the Engineering Field: A Study on the Web of Science Database."
Ethics & Behavior
29 (2): 141–55.
Schwitzgebel, Eric. 2009.
"Do Ethicists Steal More Books?"
Philosophical Psychology
22 (6): 711–25.
---