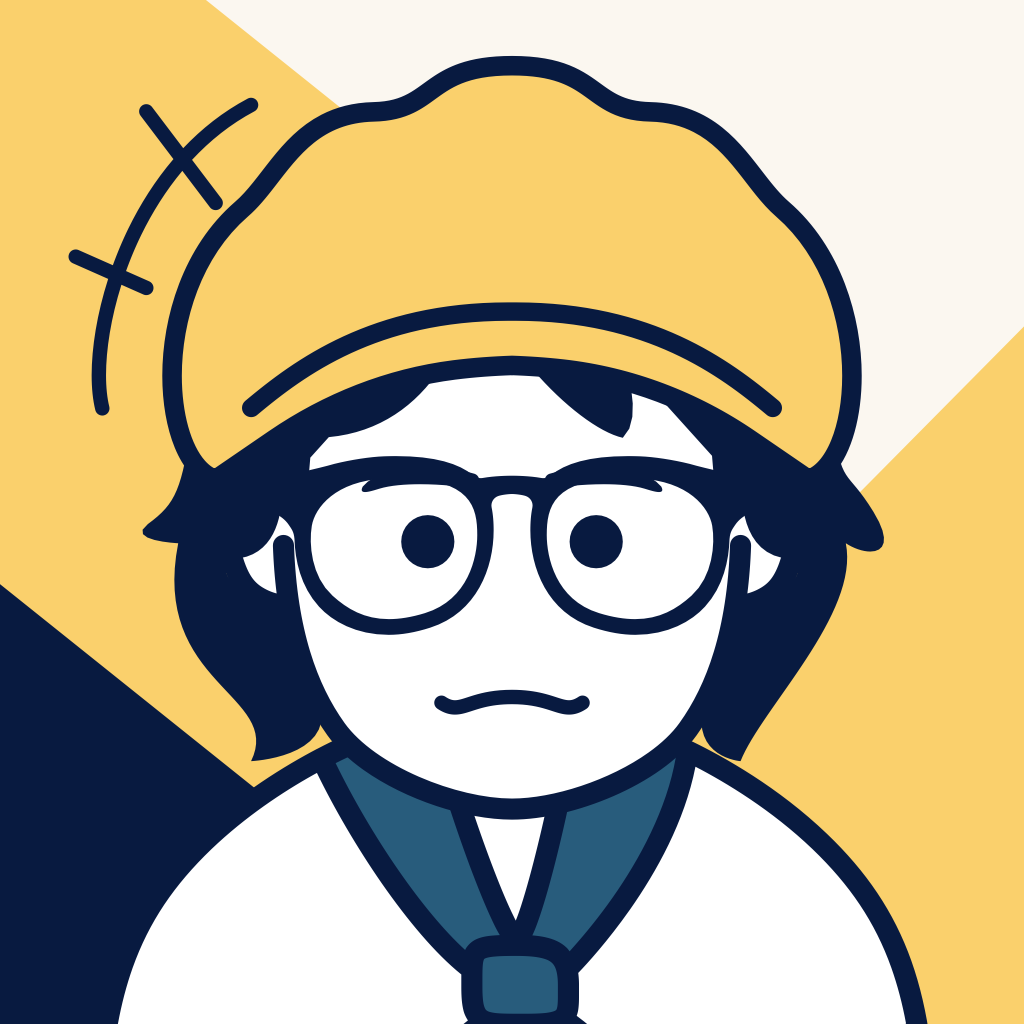 Born in Suzhou, I am currently a PhD student at the Department of Chinese and Bilingual Studies, The Hong Kong Polytechnic University.
My research focuses on psycho-prosody - exploring how the suprasegmental features of speech convey and influence behavioral and neural responses. I utilize an interdisciplinary approach, integrating acoustic analysis, psychological, and neuroimaging techniques (especially EEG) to study speech processing and the neural foundations of speech. I am fascinated by the intersections of these fields.
I am honored to have reviewed papers for the ICPhS2023 conference. I am also thrilled to collaborate on the ManyBabies project "Individual differences in infants' social evaluations across cultures" (MB4I), investigating cross-cultural differences in infant social cognition.
Beyond research, I enjoy immersing myself in manga like Hunter x Hunter, swimming, and painting. I also worked as a graphic designer, designed logos [e.g., The Modernist Studies in Asia Network (MSIA)] and painted materials for multiple experiments. In my undergraduate years, I served as captain of the Mandarin Speech and Debate Association at EdUHK and now continue to coach debaters on the part-time basis.
Education
2023-present | PhD | The Hong Kong Polytechnic University (PolyU)

2020-2021 | MSc in Language Sciences with Distinction | University College London (UCL)

2016-2020 | BA in Language Studies with First Class Honours and President's Honour List | The Education University of Hong Kong (EdUHK)

---
News
03/10/2023: Our proposal has been accepted for poster presentation by AAAL 2024!

30/08/2023: Our abstract has been accepted for poster presentation by AMLaP Asia 2023, see you at CUHK!