Chapter 2

Basic R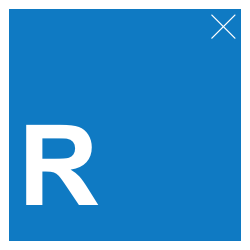 This chapter provides a very brief introduction to R (R Core Team, 2021b), which is a free software environment for statistical computing and graphics.
More specifically, this chapter covers essential concepts and commands of base R, which essentially is R without any additional packages.
Important concepts and contents include:
R objects as data vs. functions;
creating and changing R objects (by assignment);
different types of data (e.g., Boolean values of type logical, numbers of type integer or double, and text of type character);
exploring functions and their arguments;

defining different data structures (e.g., scalars, vectors, and tables);
accessing and changing elements by indexing or subsetting.
Preparation
Recommended readings for this chapter include:
Preflections
Before reading, please take some time to reflect upon the following questions: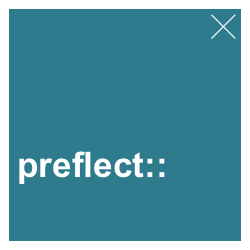 What is being manipulated by computer code?

What is the difference between a variable and a function?

Which types of data can we distinguish?

In which form can variables of different types be stored?

In which order is computer code evaluated?

Which windows in the RStudio IDE allow interacting with R?
Note: This chapter is still fragmentary. See Chapter 1: Basic R concepts and commands of the ds4psy book (Neth, 2021a) for a more complete account.