Chapter 17

Social situations

This chapter on social situations continues and extends the topics on modeling and simulations (see Chapters 14 to 16. The new aspect is that we introduce multiple agents that interact with both their environment and each other.
Preparation
Recommended background readings for this chapter include:
Preflections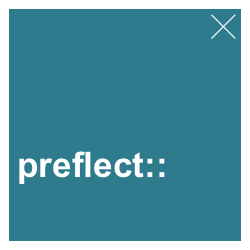 What changes when a situation becomes a social one?

What are key characteristics of games?

Are social situations more complex than individual situations?