16.5

Exercises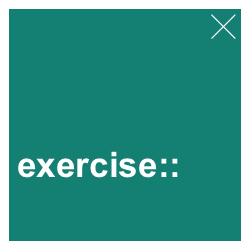 The following exercises further explore the interplay between simulations and analytic solutions by examining three types of problems:
other Bayesian situations
other versions of the Monty Hall problem
related probability puzzles
References
Gardner, M. (1988). Time travel and other mathematical bewilderments. W.H. Freeman.
Hahn, U., & Warren, P. A. (2009). Perceptions of randomness:
W
hy three heads are better than four.
Psychological Review
,
116
(2), 454–461.
https://doi.org/10.1037/a0015241
Kahneman, D., & Tversky, A. (1972a). On prediction and judgement.
ORI

Research Monographs
,
1
(12), 430–454.
Mosteller, F. (1965). Fifty challenging problems in probability with solutions. Addison-Wesley.
Neth, H., Gradwohl, N., Streeb, D., Keim, D. A., & Gaissmaier, W. (2021). Perspectives on the 2x2 matrix:
S
olving semantically distinct problems based on a shared structure of binary contingencies.
Frontiers in Psychology
,
11
, 567817.
https://doi.org/10.3389/fpsyg.2020.567817
Savant, M. vos. (1990).
Ask Marilyn
.
Parade Magazine
,
(September 9)
, p. 15.
---
In my view, so-called dual systems perspectives are serious rivals to Freud's theory of 3 agents/instances (id, ego, super-ego) for the title of the most successful theory in psychology that is totally unproductive. The key problem of both theories is that they can always explain everything — including the opposite of everything.↩︎