Chapter 15

Modeling

This chapter on Modeling introduces the new book part on Applications. Before we will learn how to create basic and more complex simulations in R, we need to reflect on the nature, goals, and criteria of scientific models.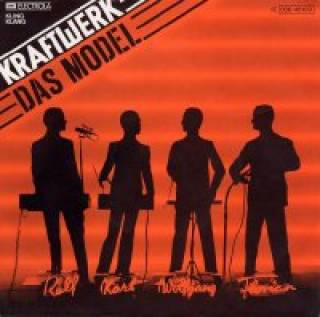 Models do not only perform on fashion runways, but also on stages and computers. Figure 15.1 shows the cover of the Die Mensch-Maschine (i.e., the man-machine), an iconic album by the German electronic music pioneers Kraftwerk (see this YouTube video for a studio performance from 1980). In 1981, the song was released on the studio album Computer World and as the B-side of a single of the song entitled Computerliebe (i.e., computer love, see Figure 15.2):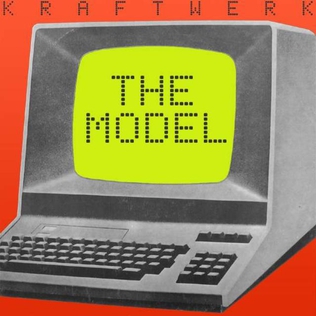 In the following, we will mostly consider computer models, but should not lose sight of the larger implications of modeling for both science and society.
Preflections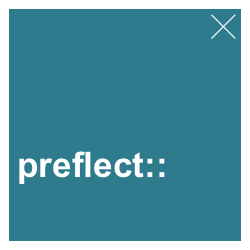 Before reading on, please take a moment to reflect on the following questions:
What is a model? What is modeling?

What are the goals of models and modeling?

Who and what determines whether a model is good or bad?