1.4

Conclusion
1.4.1

Summary

Recapitulate the basic notions of data, science, and data science.

Distinguish between general vs. personal motivations for becoming more data literate.

Use tools that fit to both their users and the tasks at hand.

An important tool for reproducible research is provided by R Markdown.
1.4.2

Resources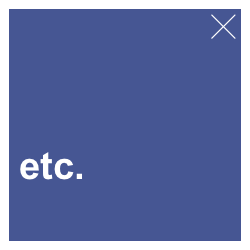 For an introduction to similar topics, see the initial Clarifications of the ds4psy book.
Pointers to cheatsheets and additional links:
Help on R Markdown
Useful practical resources on R Markdown include (in increasing amount of detail):
A Markdown Quick Reference card is available in RStudio via
Help > Markdown Quick Reference.

The R Markdown Cheatsheet, available in RStudio via
Help > Cheatsheets > R Markdown Cheat Sheet.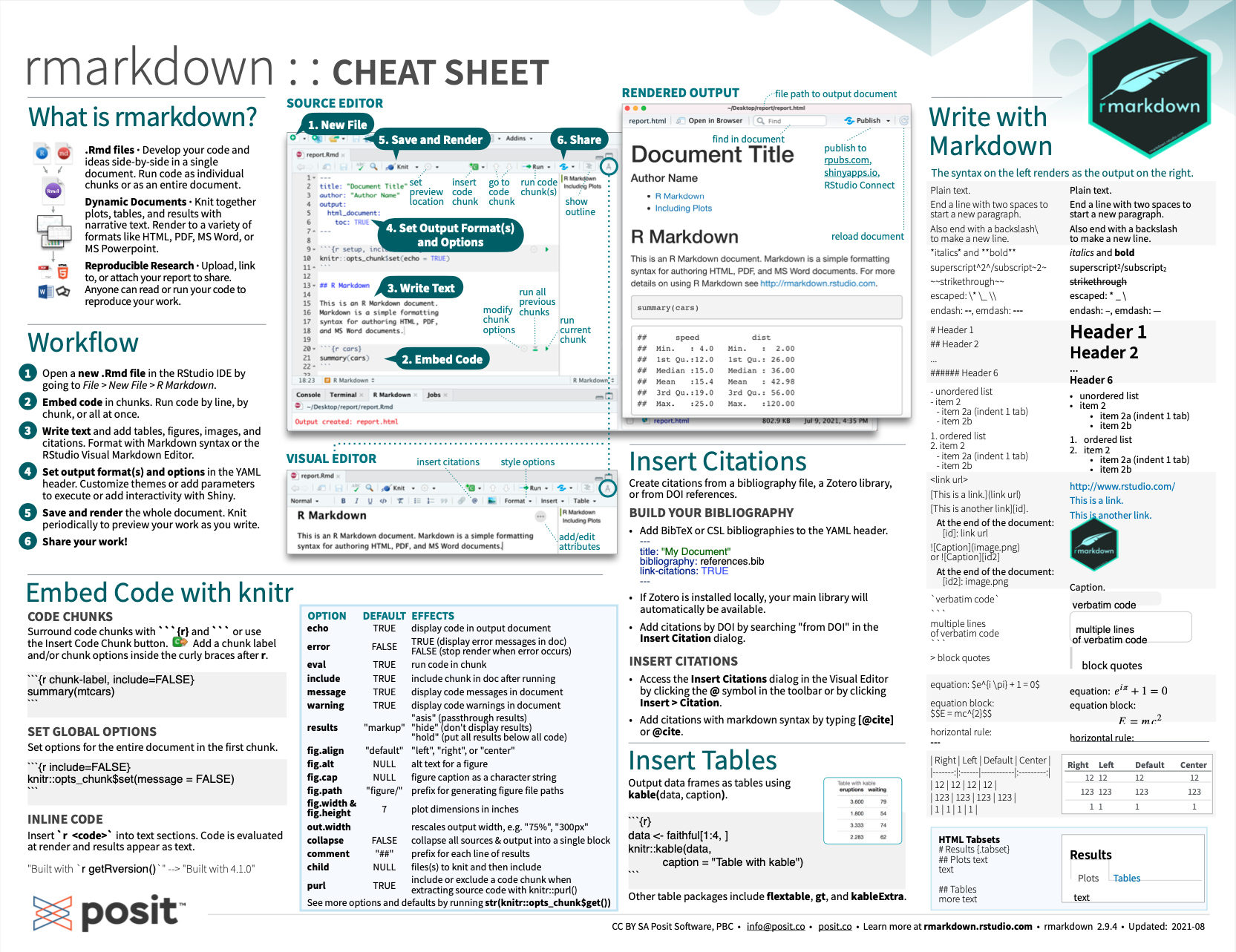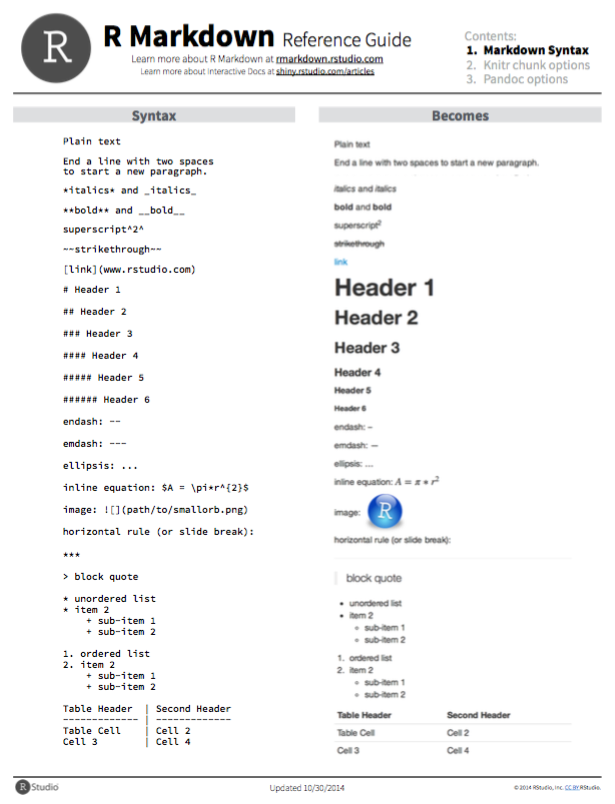 1.4.3

Preview

What's next? Provide a sneak preview of the following topics and chapters.